Main content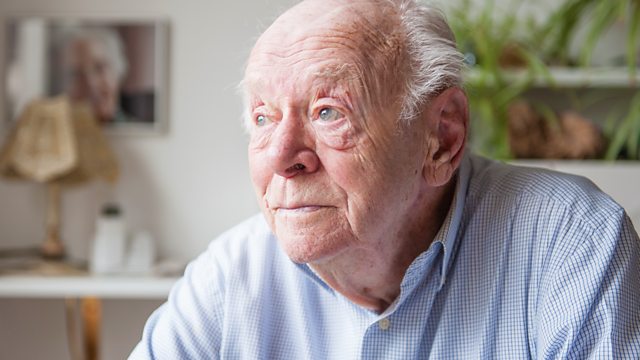 Recruiting Carers; Lockdown after Flooding; DIY
Care homes employers urge laid off hospitality staff to join them; living in lockdown after a flood; and DIY plans now we are at home a lot more.
'From Air to Care" is one slogan being used by a care home hoping to attract airline staff laid off by the Coronavirus crisis. A huge recruitment drive is underway to attract airline and hospitality staff into the social care sector as it prepares to look after more and more older and disabled people during the outbreak. The Local Government Association is also calling for retired workers to rejoin the workforce. Shari Vahl speaks to the head of one of the UK's biggest care home businesses, Four Seasons Health Care, about how it plans to turn hospitality staff into carers.
Five weeks ago Storm Dennis swept across the UK, leaving flooding and transport disruption in its wake. Around 1400 homes were affected. One woman from Aberdulais in Neath Port Talbot says Storm Dennis was the second flood to devastate her home in 6 months. She says there's not been enough support, and the lockdown is only making things worse.
And as sales of DIY goods increase, we speak to interior designer Abigail Ahern about how to make the most of your time inside the home.
Presented by Shari Vahl
Produced by Natalie Donovan