Main content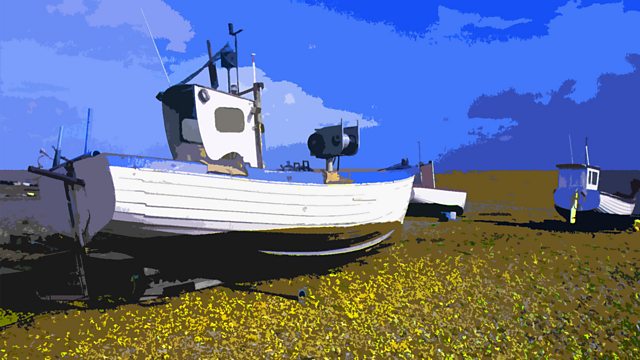 Ep 4 Things the Nets Pull Up
In Lamorna Ash's evocative memoir about Newlyn's fishing community, extraordinary things are found among the fish in the trawler's nets. Ell Potter reads
In Lamorna Ash's evocative memoir about Newlyn's fishing community, close to Land's End. Today,, extraordinary things are found among the fish in the trawler's nets, and the effects of climate change on the sea confront Lamorna. Ell Potter reads.
Lamorna Ash is a writer and playwright. Dark, Salt, Clear is her first book.
Abridged by Julian Wilkinson
Produced by Elizabeth Allard.