Main content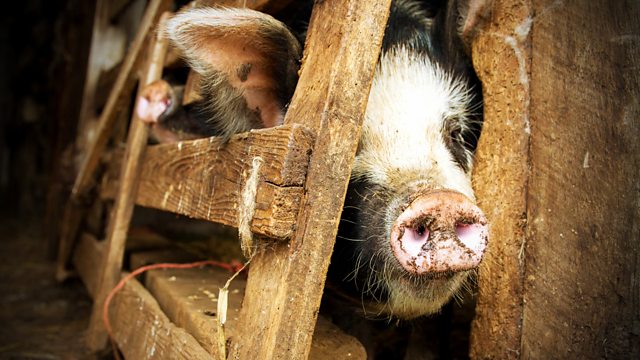 24/03/2020
Kirsty offers her support and the Brookfield youngsters make plans.
Pip teases Ben about his new car, which is orange. Pip suggests a night out where she will buy all of Ben's drinks and drive him home. Josh is up for it too and they decide on a student night in Felpersham tomorrow. Hopeful that he'll get some work at Home Farm, Josh gets Pip to remind him what to do in the lambing sheds.
Kirsty rails at the news that Gavin has gone to live with his mum for a while. But Philip spins it as a much needed break he and his son need from one another. Kirsty believes that it was Blake who supplied the petrol instead of proper solvent. She wants to talk to Blake but Philip warns her off.
Kirsty bumps into Justin and thanks him for his support for Philip. Justin reveals he's not sure he wants Philip's firm doing the work at Berrow anymore and was relieved when Philip called to postpone it. Kirsty doesn't feel like she's doing enough to help Philip cope. Later, Philip returns home to find Kirsty looking through his business paperwork – she took a call about an invoice and is trying to help. Philip assures her he doesn't need her to do that, he's on top of everything. He thanks her for being a rock for him. He doesn't know what he'd do without her.
Countryside Insights from The Archers