Main content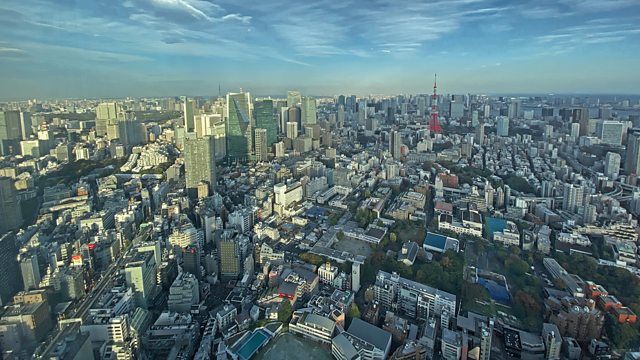 Turning Japan Green
Tokyo has promised to aim for a zero carbon Olympics in 2021. Peter Hadfield asks if the postponed Games can turn the nation on to environmentalism.
Cherry blossom is a perfect symbol of Japan's relationship with nature and the broader environment. It's beautiful, flawless and disappears with the wind. The organisers of the Tokyo Olympics are keen to use the event to push the nation further toward a sustainable future. When the delayed Games finally go ahead they're promised to run on 100% renewable energy and use recycled rainwater. Even the medals and podiums will be made from old mobile phones and recycled shampoo bottles.
Peter Hadfield, a journalist based for many years in Japan, examines the efforts of the organisers and asks how far their efforts can push the Japanese people toward a greener future.
Producer: Alasdair Cross
Photo courtesy of @nickluscombe
What has happened to the world's coral?