Main content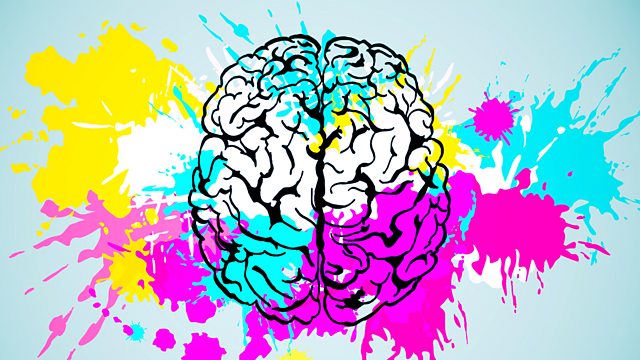 Karabo Rabaloi & Kiarn Doyle
Unravelling the lives and creative worlds of six 18- to 21-year-old artists. Today we meet aspiring opera soprano Karabo Rabaloi in Cape Town and Australian dancer Kiarn Doyle.
Unravelling the lives, dreams and creative worlds of six 18 to 21 year-old artists across the globe.
In today's episode, we meet Karabo Rabaloi (19) - an aspiring opera soprano in Cape Town, South Africa, whose distinctive musical imagination is setting her apart from her peers.
Meanwhile, in New South Wales, Australia, the indigenous contemporary dancer Kiarn Doyle (21) is preparing for his end-of-year show - and considering his future. Will he make it into Australia's leading First Nations dance company and reconnect with his roots?
Musical excerpts from 2019 NAISDA show Ngoenakap.
Music and Lyrics: Dujon Niue
Musicians: Dujon Niue, Harry Newie, Norah Bagiri
Producer: Steven Rajam
A Whistledown production for BBC Radio 4