Main content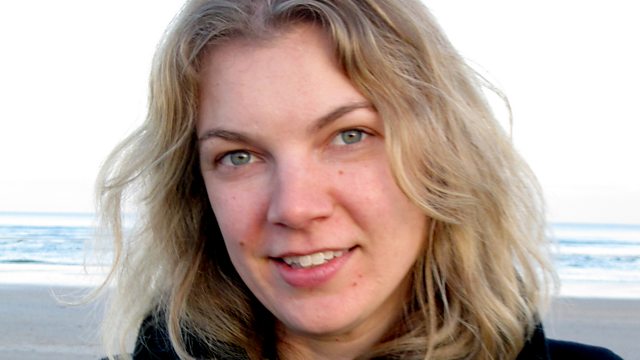 Truman Capote: In Cold Blood
Corin Throsby on the gripping story behind Truman Capote's In Cold Blood.
In November 1959 Truman Capote read a newspaper headline: Wealthy Farmer, 3 of Family Slain.
It was a murder in Kansas. The sheriff was quoted as saying it might be the work of a psychopath. And Capote set off to Kansas, believing this was exactly the story he'd been waiting for. Travelling with him was his friend, Harper Lee, soon to win a Pulitzer prize for To Kill a Mockingbird. Together they began conducting rigorous interviews on the impact of this murder. Initially Capote planned an article for the New Yorker magazine, but when the two murderers were caught, Capote realised he had something much bigger on his hands - the non-fiction novel, the very first one he declared, and the book that led to an explosion in true crime.
Tracing his journey is Corin Throsby. She picks her way through Capote's sometimes exaggerated claims to discover a story that remains relevant to this day. Written largely in Verbier in Switzerland, the book came to obsess Capote - he was close to the murderers, friendly, perhaps more. But for his book to succeed, they needed to die. Corin Throsby teaches at the University of Cambridge and is a former BBC Radio 3 New Generation Thinker.
Contributors include Thomas Fahy, author of Understanding Capote; Brenda Currin who played the murdered Nancy Clutter in the 1967 film of the book; Ed Pilkington of the Guardian; James Linville, formerly of the Paris Review; actor Toby Jones; Ralph Voss, author of the Legacy of In Cold Blood; plus Ebs Burnough and Lawrence Elman who made the 2019 documentary The Capote Tapes.
The producer in Bristol is Miles Warde.