Main content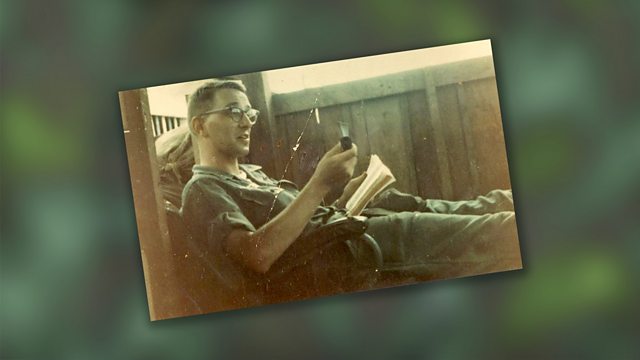 The Saigon Tapes
Documentaries that encourage the audience to take a closer listen. Ripples from an explosion in Saigon in 1966 are felt in the soul of a 17-year-old in London.
A meditation on the events of one night in Saigon over 50 years ago and the aftershocks that are felt still - most strongly in the hearts of a 17 year old schoolboy in London and his American-born mother.
During the evening of March 31st, 1966, an Army Captain billeted in the Victoria Hotel, Saigon recorded a tape to send back to his wife Susie and his three young children in Seattle. David Davies had been in-country for seven months and was counting down each day until he could return home. While he recorded, the Overture to West Side Story started to play on the radio, with Davies singing along to Somewhere (There's a Place For Us).
In London, early in 2020, a London schoolboy is working on an essay project about the factors that shaped US policy in Vietnam. Aged 17, Charlie has inherited a family connection to the war - his grandfather's medals, including his Purple Heart. David Davies was killed in a bomb explosion shortly after finishing his tape-letter and retiring to bed - but ripples from that explosion play out over the decades through Captain Davies' daughter, Tricia, and her young son Charlie, who embark on a pilgrimage to the Vietnam Veterans' Memorial in Washington DC.
Produced by Alan Hall
A Falling Tree production for BBC Radio 4