Main content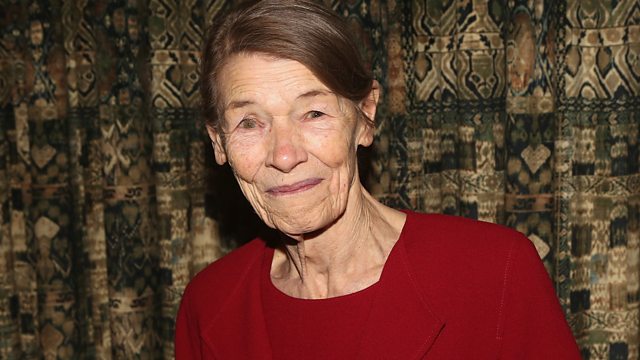 Glenda Jackson; Tantrums; Women, decision-making and Covid-19
Glenda Jackson talks about her new BBC Radio 4 drama, How to cope with childhood tantrums, and why women should be involved in decision-making for Covid-19.
Glenda Jackson tells us about her latest work playing the poet, writer and critic Edith Sitwell and what books she would recommend during a period of isolation.
The Former Home Secretary Amber Rudd discusses why women need to be more involved in Covid 19 decision making with Caroline Criado Perez author of Invisible Women and Simone Schnall from Jesus College Cambridge.
The curator, writer and lecturer Bolanle Tajudeen tells us how black feminism has influenced the work of black female fine artists.
Last week's budget saw a series of big public spending and investment projects announced, focusing on physical infrastructure. But what about social infrastructure? Diane Elson of the Women's Budget Group and Caroline Abrahams of Age UK discuss.
The Scottish Government is currently consulting on a Bill to reform the Gender Recognition act – should transgender people be allowed to self-declare their gender or should it be a medicalised process? Rhona Hotchkiss a former governor of Cornton Vale prison in Stirling and James Morten of the Scottish Trans Alliance discuss
Why do some children have such ferocious tantrums and how should you as a parent deal with it? We hear from Emily Jones a Professor of infant neurodevelopment and autism at the Birkbeck Babylab.
Presented by: Jane Garvey
Producer: Rabeka Nurmahomed
Editor: Lucinda Montefiore
Last on
Broadcast

Podcast
Women's voices and women's lives - topical conversations to inform, challenge and inspire.