Main content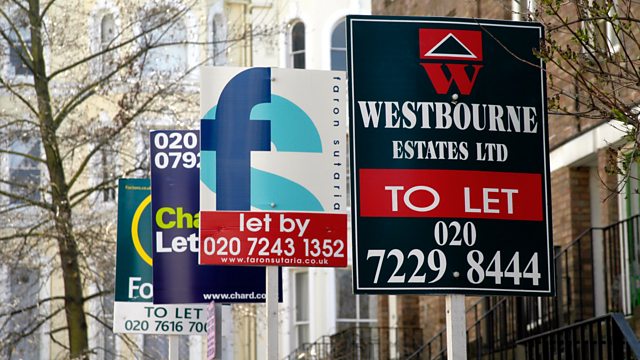 The Coronavirus Effect
Latest fraud figures and coronavirus scams, the impact of the falling stockmarket on investments. And what support is there for wages?
Money Box unpicks the Chancellor's announcement on support for wages and rents.
Investments have taken a massive hit over the last few weeks as the stock market has dived. We speak to one Money Box listener who thought his fund, which was nearing maturity, had been moved to a 'safer' account - only to discover it hadn't.
And the latest fraud statistics show that in 2019 fraud increased by 45%. We speak to Katy Worobec, Managing Director of Economic Crime at UK Finance, the collective voice of the banking industry.
Presenter: Paul Lewis
Reporter: Dan Whitworth
Researcher: Darin Graham
Producer: Alex Lewis
Editor: Emma Rippon