Main content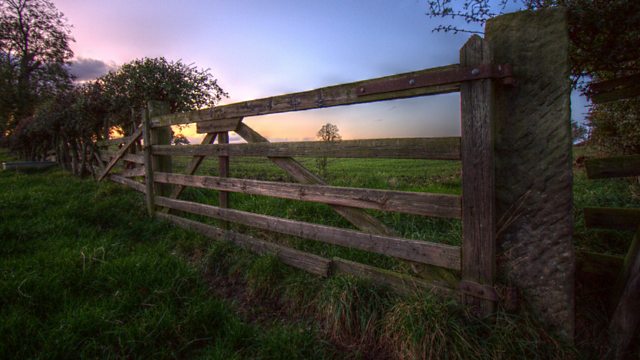 21/03/20 - Farming Today This Week
Sybil Ruscoe investigates a proposed ban on cages in farming, the progress of the new Environmental Land Management schemes, and the impact of COVID-19 on the rural economy.
Farming Today continues to be brought to you from presenters' homes, in line with Government advice...although this time Sybil Ruscoe braves a trip into her allotment in the Cotswolds.
As Agricultural shows continue to get cancelled and pubs and restaurants close down, what impact is the coronavirus having the rural economy? We hear from farmers, land managers and employers.
A petition called for a ban on the use of cages in agriculture was debated in Parliament this week - we look into the details.
And with trial Environmental Land Management schemes underway all across the UK, we visit one of them, and hear concerns about the time frame for phasing out of Basic Payments.
Presented (from her allotment) by Sybil Ruscoe
Produced by Heather Simons