Main content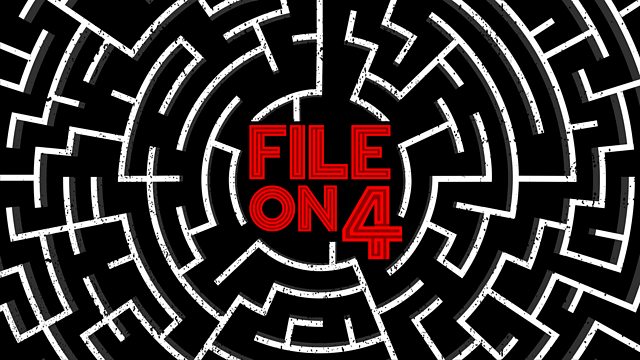 Critical Condition: Allegations of failings at Great Ormond Street
Great Ormond Street Hospital has a reputation for excellence but when serious incidents happen does it properly investigate what went wrong?
Great Ormond Street Hospital in London has a global reputation for providing outstanding care to children with the most complex medical conditions who need expert help.
The hospital, known as GOSH, boasts more specialist services for children under one roof than any other and employs some of the country's leading doctors to staff them.
The vast majority of the 43,000 children who stay at GOSH every year receive care which befits its reputation.
But when things go wrong, is the hospital being transparent about its failings and does it do everything it can to prevent mistakes being repeated?
When serious mistakes happen hospitals are duty-bound to launch serious incident investigations to understand what exactly happened and report them to external bodies.
But File on 4 investigates claims that in some cases the hospital has failed to declare serious incidents despite evidence of harm.
Reporter Michael Buchanan began investigating how the hospital deals with errors after attending the inquest of 14-year-old Amy Allan, from North Ayrshire, who died following elective back surgery.
Michael returns to Scotland six months later to investigate how the hospital responded to Amy's death and meets other families who say they cannot get the answers they're seeking.
Producer: Ben Robinson
Reporter: Michael Buchanan
Editor: Carl Johnston
Are allegations of failings at Great Ormond Street properly investigated?