Main content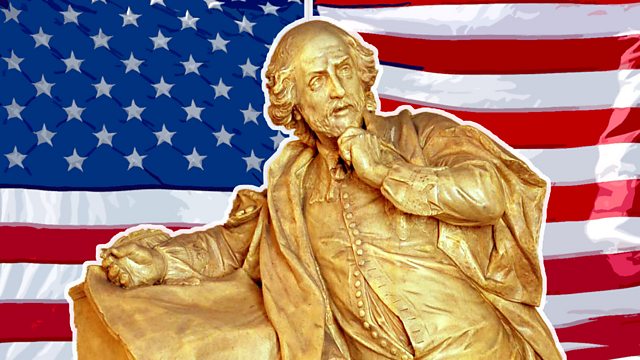 A petty feud between two leading Shakespearian actors led to the notorious and bloody Astor Palace Riot on the 10th May 1849, highlighting growing rifts in American society.
Leading scholar James Shapiro makes a timely exploration of what Shakespeare's plays reveal about deep divisions in the United States - from revolutionary times to the present day.
The plays of William Shakespeare are rare common ground in the United States. They are read at school by almost every student, staged in theatres across the country, and valued by conservatives and liberals alike. For well over two centuries, Americans of all stripes - presidents and activists, writers and soldiers - have turned to Shakespeare's works to explore the nation's fault lines, including issues such as race, gender, immigration, and free speech.
In a narrative arching across the centuries, from revolutionary times to the present day, James Shapiro traces the unparalleled role of Shakespeare's 400 year-old tragedies and comedies in illuminating the concerns on which American identity has turned. No writer has been more closely embraced by Americans, or has shed more light on the pressing issues in their history. Shapiro argues it is by better understanding Shakespeare's role in American life that Americans might begin to mend their bitterly divided land.
Written by James Shapiro
Read by Kerry Shale
Abridged by Kerry Shale and Jill Waters
Producer: Lizzie Davies
A Waters Company production for BBC Radio 4
Last on
Broadcasts