Main content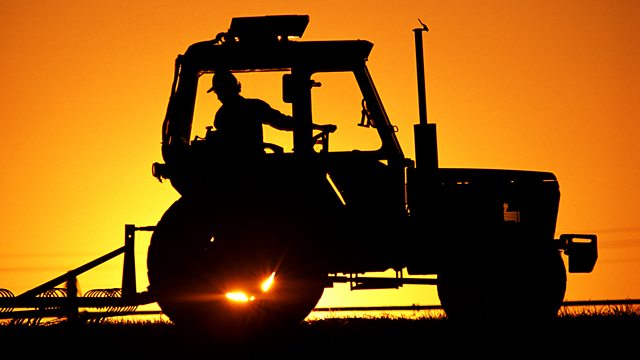 20/03/20 Coronavirus and agricultural labour; Veg box demand; Payment for soil health.
Coronavirus causes shortage of seasonal farm workers; big surge in demand for veg boxes; public money for looking after soil health.
Travel restrictions because of coronavirus means there's a shortage of seasonal workers to pick crops. HOPS - an organisation which employs farm labourers - is inviting UK workers, whose jobs are affected by Covid 19, to apply for agricultural jobs.
There's been a big upturn in demand for veg boxes as supermarkets run out of food and people stay at home. We speak to Riverford Organic Farmers in Devon to find out how they're coping with demand.
And as we leave the Common Agricultural Policy we look at how farmers may be paid in the future. We visit a scheme in Sussex where farmers receive money for improving soil health.
The presenter is Sybil Ruscoe, at home in Gloucestershire.
The producer in Bristol is Rebecca Rooney.