Main content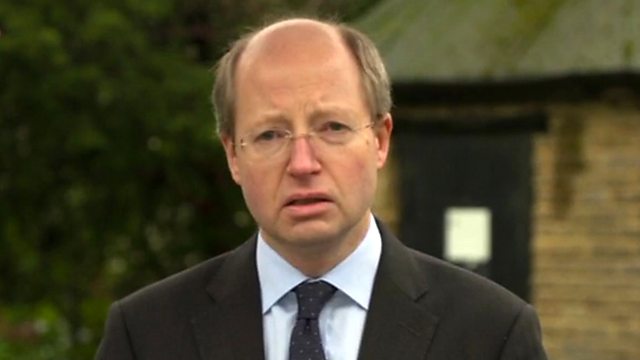 Workplace law
How good are employment tribunals at resolving disputes between employers and staff? Joshua Rozenberg has been finding out.
Recent high-profile discrimination claims have cast a media spotlight on the employment tribunals of England, Wales and Scotland. But how good are they are at resolving disputes between employers and staff? How independent are they of the government? And how well have they recovered from fee increases that meant some employment judges had to move jobs?
Why an autistic man's experiments with explosives were lawful. Joshua speaks to Jonathan Hall QC, Independent Reviewer of Terrorism Legislation about the case of Chez Copeland, who spent almost two years in a maximum security prison for setting off explosions in his garden.
Also US courtroom drama Judge Judy is to end after 25 years. Joshua asks Adam Benforado, associate professor of law, about the show's legacy and popularity.
Producer: Neil Koenig
Researcher: Diane Richardson
Last on
Broadcasts