Main content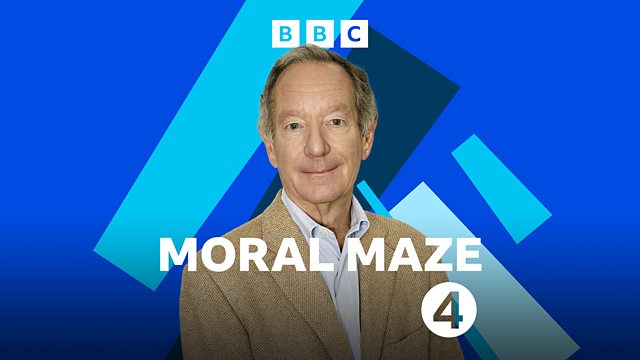 Danger and Opportunity?
Combative, provocative and engaging live debate chaired by Michael Buerk. With Anne McElvoy, Andrew Doyle, Tim Stanley and Matthew Taylor. #moralmaze
The coronavirus pandemic has given the world a smack in the face. Sporting events have been cancelled, national borders have closed, jobs and livelihoods hang in the balance, the over-seventies will soon be asked to self-isolate and families are having difficult conversations about whether grandparents can be allowed to see their grandchildren. It's life, but not as we know it. A cynical politician once said that you should never let a serious crisis go to waste, and pundits are already suggesting that we now have an opportunity to re-think society. After all, in Chinese, the word for crisis is often interpreted as signifying both "danger" and "opportunity". Is it time to make changes that would not have been feasible without an existential threat hanging over us? Could we, for example, strengthen global partnerships, accelerate the shift to sustainable energy, think about a universal basic income or forge a new sense of community? Such 'politicisation' of the problem is appalling to those who just want to get through this ordeal and return to normal; they say it's much too soon to conclude that free market liberal democracy has failed the stress-test. They are sure that, if we do the right things to protect the most vulnerable, it will soon be business as usual. Yet history shows that a major crisis can be a catalyst for crucial changes. Talk of re-purposing hotels as make-shift hospitals and manufacturing plants to make ventilators, invites comparisons with the Second World War, which gave us the welfare state as we know it today. We won't get through the corona crisis without ceding a lot of our individual autonomy to the state, but is that an opportunity for greater collectivism in the future - or a danger to liberty? With Rachel Cunliffe, Laura Perrins, Rabbi Lord Sacks and Dr Jamie Whyte.
Producer: Dan Tierney.
Last on
Broadcasts