Main content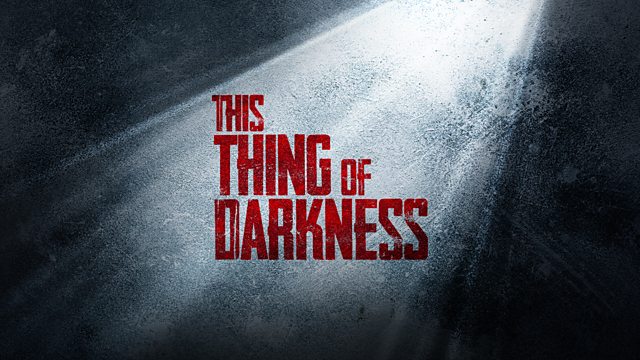 Can video footage prove David's innocence? Drama exploring murder through the eyes of a Forensic Psychiatrist.
Written by Anita Vettesse with monologues by Eileen Horne.
Dr Alex Bridges is an expert forensic psychiatrist, assessing and treating perpetrators of the most unthinkable crimes.
In this gripping drama, Alex charts the psychological impact of the murder of a young man on his family, and explores the long shadow of homicide through her therapy group for murderers.
Whilst David remains in custody for the murder of his son, the rest of the family must move back into the house where the killing took place.
Cast:
Alex … Lolita Chakrabarti
Hannah … Jessica Hardwick
Kyle … Reuben Joseph
David … Robin Laing
Karen … Victoria Liddelle
Laura… Shauna Macdonald
Series created by Audrey Gillan, Lucia Haynes, Eileen Horne, Gaynor Macfarlane, Anita Vettesse and Kirsty Williams.
Series consultant: Dr Gwen Adshead
Produced by Gaynor Macfarlane and Kirsty Williams
A BBC Scotland Production directed by Kirsty Williams
Last on
Broadcast

Prix Europa 2020 Nomination for This Thing of Darkness