Main content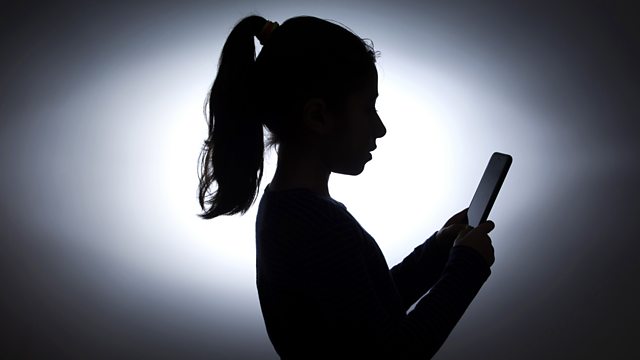 TikTok - time for change?
TikTok's age verification checks questioned over 9yr old's gifts to influencers, at least 2 years to estate agent regulation & irregular earners penalised by student loans system.
TikTok has been downloaded over 1.6 billion times and most of its users are young. They share videos and stream their activities live. The site allows people who have over 1000 followers to be given presents by other users in exchange for giving their account a 'shout out'. To give money you should be over eighteen. So how did a 9 year old girl gift thousands of pounds from her dad's bank account?
It will be at least another two years before estate agents and the property business will be regulated - that estimate from the man the government asked to propose reforms.
And why do student loan repayments take more from people who work and earn irregularly than if they had a steady salaried job?
Presenter: Paul Lewis
Reporter: Daniel Whitworth
Producer: Alex Lewis
Editor: Emma Rippon
Last on

Broadcasts