Main content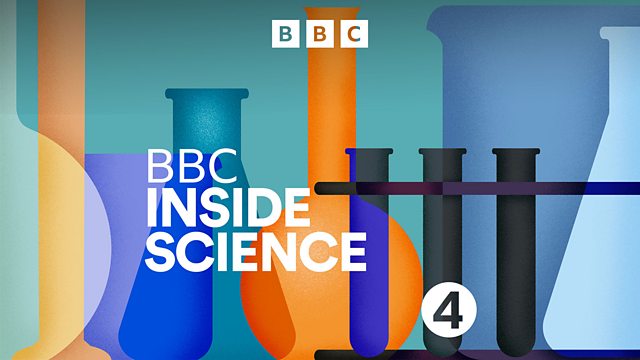 Biology of the new coronavirus
What is it about the biology of the new coronavirus that means it makes us ill? Adam Rutherford finds out about the behaviour of the virus and research on vaccines and treatment.
Adam Rutherford explores what makes the new coronavirus so effective at making us ill.
Jonathan Ball, Professor of Virology at Nottingham University, explains the structure of the virus and how it gets into our lungs. Evolutionary virologist at Cambridge University, Dr Charlotte Houldcroft talks to Adam about how labs are detecting the virus and how they are studying the way it mutates to understand how it's moving around the world. Kate Jones, Professor of Ecology at UCL, tells Adam how bats live with coronaviruses, but they don't get sick. She says the reason they have moved from bats to humans is because we have taken them out of their natural habitat into places like the wet markets of East Asia. Sarah Gilbert at Oxford University explains how her team is developing vaccines, and Jonathan Ball looks at work to repurpose existing drugs that may be used as treatment for Covid-19.
Last on
BBC Inside Science is produced in partnership with The Open University.
Broadcasts