Main content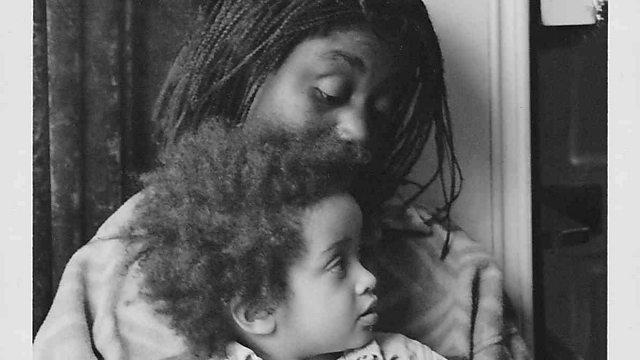 My Amey and Me
Zakia Sewell and her mother Amey St Cyr are working on a theatre piece together, exploring their relationship, issues of motherhood, mental health and ancestral trauma.
The bond between mother and child is perhaps the most natural and the most profound relationship we can experience. But for Zakia Sewell and her mother - who she's always called Amey - this relationship has been far from straight-forward.
Now, after many years of disconnection and words unspoken, they're collaborating on a theatre piece, a kind of 'curated conversation', to understand better the issues they have had to overcome.
Some are near, intimate and specific to the two of them - Amey's mental health and her own experience of motherhood - but they are entwined with stories from the past, submerged deep beneath the surface, evoking the ghosts of distant ancestors whose experiences under the brutal tyranny of slavery in the Caribbean find expression through the generations.
With contributions from theatre-maker Cathy Sloan and Sonya Welch-Moring, a specialist in trans-generational therapeutic practice.
Presented by Zakia Sewell
Produced by Alan Hall
A Falling Tree production for BBC Radio 4
Last on
Broadcast