Main content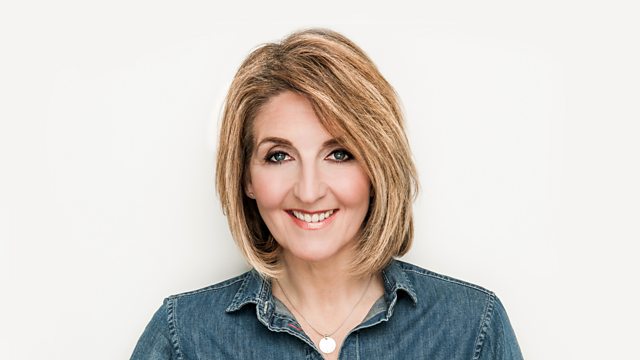 With Kaye Adams
Do you feel you're getting clear advice when it comes to coronavirus? Also on the show, the nation's favourite paint, DIY braces and antiques.
On the phone in Kaye asks - Do you feel you're getting clear advice when it comes to the coronavirus?
Also on the show…
THE NATION'S FAVOURITE COLOUR
Find out what the most popular paint colour is for our homes and why. Does magnolia still reign supreme?
AYUSH KEJRIWAL
The Glasgow based fashion designer who took over his mum's wardrobe when he was just a child.
CHILDREN AND CORONOVIRUS
How to talk to your kids about the coronavirus.
OVER POPULAR HOBBIES
Should you keep quiet about your interesting hobby? We'll hear from a wild swimmer, a surfer and a gin enthusiast who all wish folk would keep schtum about their hobbies.
TECH TALK
In this week's instalment of Tech Talk, Louise Blain and Carrie Marshall take on the world of crowdfunded tech.
ALLERGIES
As a new Food Standards Scotland and Young Scot survey suggests that almost half of young allergy sufferers feel too embarrassed to say anything when ordering food, we'll find out what's stopping young people opening up about their food allergies.
BRACES
Dentists have warned of the dangers of patients trying to straighten their teeth with "DIY braces" that are increasingly available online. So what do you need to know about buying braces?
ANTIQUES
A guitar formerly owned by John Lennon and George Harrison has been valued at up to £400,000 on Antiques Roadshow. We'll find out from an antiques expert how to know if your trash could actually be treasure.
Last on

Broadcast