Main content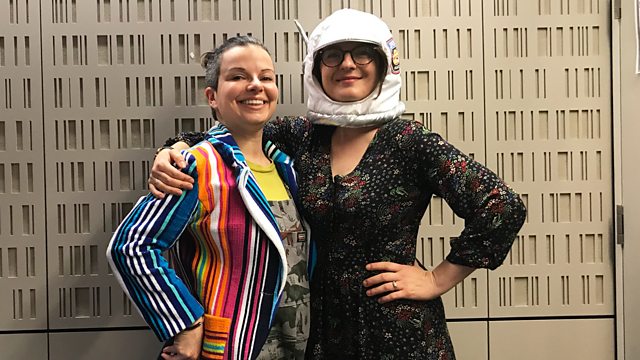 The Hitchhikers Guide To The Galaxy special
Anne-Marie Luff and Rachel Wheeley recommend cosmic audio-fiction podcasts to celebrate the 42nd anniversary of The Hitchhikers Guide To The Galaxy
Anne-Marie Luff and Rachel Wheeley kick off Radio 4 Extra's cosmic weekend to celebrate the 42nd Anniversary of 'The Hitchhikers Guide to The Galaxy'; blasting through space to find stellar sci-fi audio-fiction podcasts.
We also recommend Beware of the Leopard, the complete podcast compendium to Douglas Adams' creation, and speak to it's creator Mark Steadman.
Podcast recommendations include:
We Fix Space Junk
The Strange Case of Starship Iris
Diary of a Space Archivist
Last on
Broadcasts

Podcast
Presenters recommend their favourite podcasts and speak to the people who make them.