Main content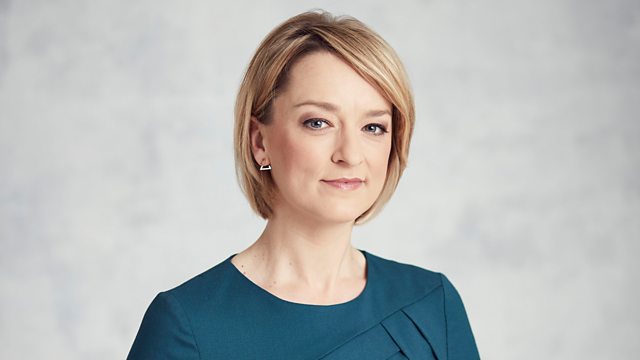 The Decade of Distrust
Laura Kuenssberg explores the foundations of the scandals that shook faith in elites in the first decade of this century.
Major events in the first decade of this century raised fundamental doubts about public trust in rulers. Events like the Iraq War, the financial crisis and the MPs' expenses scandal disturbed people's faith in elites to do the right thing. Meanwhile in the background big economic, technological and demographic forces were changing the relationship between the politicians and the public. This documentary shows how the 2000s laid the foundations for the political convulsions the UK would see a decade later.
The BBC's political editor Laura Kuenssberg uses archive and interviews to explore these themes. She talks to Gordon Brown and George Osborne about their competing accounts of those fractious weeks in 2008 when it felt like the UK financial system may entirely implode. Clare Short outlines why she felt misled by Tony Blair over Iraq. Rosa Prince explains what it was like as a Daily Telegraph journalist ringing up MPs before splashing their expenses on the front page.
Producer: Joey D'Urso
Last on