Main content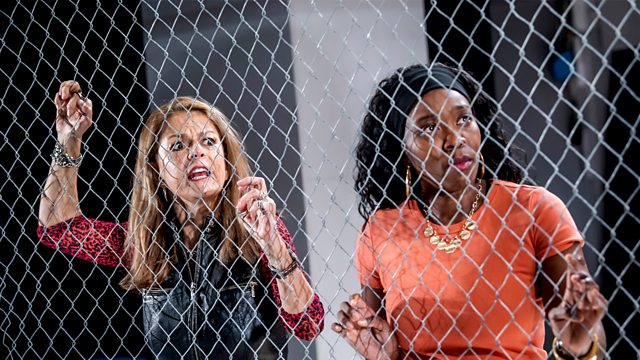 Hassan Abdulrazzak, Onward, The art of the memoir
Playwright Hassan Abdulrazzak on his latest work The Special Relationship; Disney/Pixar animation Onward reviewed; the popularity of the memoir.
Playwright and writer Hassan Abdulrazzak discusses his latest play The Special Relationship, a dark satire about the deportation of ex-prisoners from the US, which is based on interviews with real ex-prisoners.
Tim Robey reviews Onward, the new Pixar/Disney animation about two teenage elves who go in search of their father, set in a realm of mythical creatures who live as humans do, with houses and modern appliances.
Recently there have been a number of memoirs written by people who have experienced or witnessed extreme trauma. Psychotherapist and writer Sasha Bates, whose memoir Languages of Loss is a graphic and personal account of the sudden death of her husband, and memoirist and author Horatio Clare discuss the increasing popularity of the form, and why the personal voice has come to have such resonance in 21st century Britain.
Presenter: Nikki Bedi
Producer: Edwina Pitman
Last on
The Special Relationship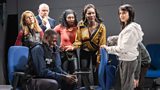 The Special Relationship is on at the Soho Theatre, London until Saturday 21 March 2020.
Image:   L-R: Miranda Foster, Duncan Wiseby, Nicholas Beveney (sitting), Yvette Boakye, Moyo Akandé, Fergal McElherron  (bending over) and Amrita Acharia.  Credit:  Tristram Kenton
Onward
Onward is released Nationwide, Friday 6 March 2020, cert PG. 

Broadcast