Main content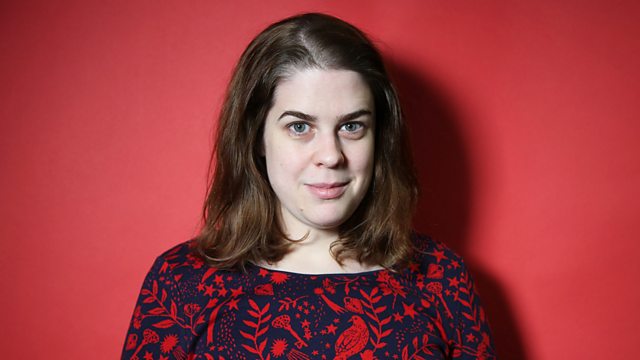 Helen Lewis on Difficult Women, elder abuse in care homes, the National Women's Register
Helen Lewis on Difficult Women; elder abuse in care homes; Dorka Hernes on parenting; and, the National Women's Register.
Helen Lewis discusses her new book 'Difficult Women: a history of feminism in 11 fights' and why she believes that today's feminists could gain from being more generous to the feminists of previous generations.
A new Care Quality Commission report says that in a three month period in 2018, 899 sexual incidents or incidents of alleged sexual abuse were reported that took place in adult social care services such as residential and nursing homes. Elderly women were the ones most at risk. Jenni is joined by Veronica Gray, deputy CEO for Action On Elder Abuse to discuss their concerns.
Dorka Herner studied psychology at university before becoming a TV journalist in Hungary. After having five children, she decided to change career and write a book 'Inspired Parenting' about what she had learnt as a mother. How do you become a more patient parent? How do you share attention between all of your children? And, what are the most common flashpoints in a crowded house?
In 1960, a Guardian article on the isolation of mothers in suburbia sparked a network of women to meet up. There was only one rule: no talking about children or housework. The National Women's Register as it's become known is still going strong with members all over the country. Jenni talks to its national organiser Natalie Punter and to one of its trustees Jo Thompson, who's a member of her local group in Leighton Buzzard in Bedfordshire, about how the organisation and its groups have changed over the years.
Presenter: Jenni Murray
Producer: Ruth Watts
Last on