Main content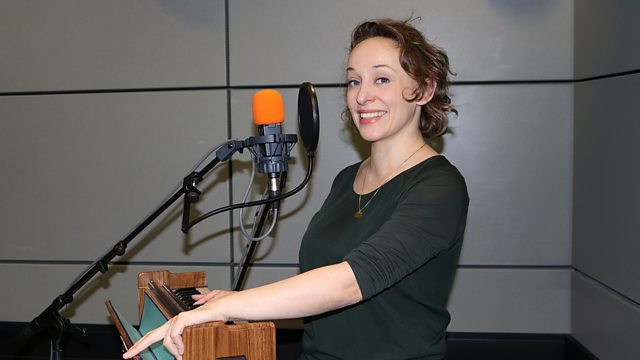 The Language of Leaving
Ian McMillan explores the language of leaving, resettling and exile with songwriter Ana Silvera and poets John McAuliffe, Igor Klikovac, Mina Gorji, and André Naffis-Sahely.
Last on

André Naffis-Sahely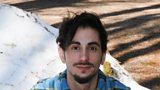 André Naffis-Sahely is the author of 'The Promised Land: Poems from Itinerant Life' (Penguin) and the editor of a new anthology of exile literature called 'The Heart of A Stranger' (Pushkin). André grew up in the U.A.E. in Abu Dhabi, but does not have citizenship there. He is of Iranian heritage, but is unable to visit Iran. Here he explains how poetry allows us to navigate our relationship with exile.  
Ana Silvera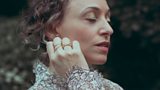 The musician and songwriter Ana Silvera performs a brand new song called 'Exile' - a special commission for The Verb. We asked Ana to take her inspiration from Andr
é
Naffis-Sahely's anthology of exile literature 'The Heart of A Stranger'. Ana explains her process, including the role of seed imagery, central to this composition. More information on Ana and her music, including her album 'Oracles' is available
here
Mina Gorji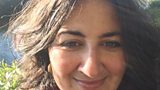 Dr Mina Gorji reads her poem 'Exit' and explains how her own poetry of exile is informed by the age she left Iran – she was only five when her family fled the country. Mina is Co-director of the Centre for John Clare Studies; here she explains how Clare's poetry of careful attention to small things in the landscape chimes with her own poetic impulses, and how his particular experience of exile (from the village he grew up in, and as result of the enclosures) offers a kind of companionship. Her new poetry collection is 'The Art of Escape' (Carcanet).
Igor Klikovac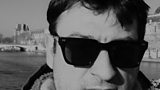 The poet Igor Klikovac is from Sarajevo, but left Bosnia in the 1990s. Klikovac is interested in the attraction of poets and writers to the sadness of departure and exile literature, formally and emotionally-  and is wary about making his own poetry of exile too 'shiny'. His pamphlet, 'Stockholm Syndrome' is published by Smith Doorstop, with English versions by John McAuliffe.
John McAuliffe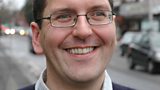 Professor John McAuliffe has produced English versions of Igor Klikovac's poems for the pamphlet  'Stockholm Syndrome' (Smith Doorstop), For John, being a good translator is akin to being a good neighbour.  He discusses his experience of navigating the lexicon of his native Ireland (i.e the tropes and clichés that writers may come up with when depicting their nation) from his home in Manchester. John reads a new poem, 'Green', an 'unlikely, serious poem about golf' from his forthcoming collection 'The Kabul Olympics', to be published later this year by The Gallery Press. John directs the Centre of New Writing at the University of Manchester.
Broadcast