Main content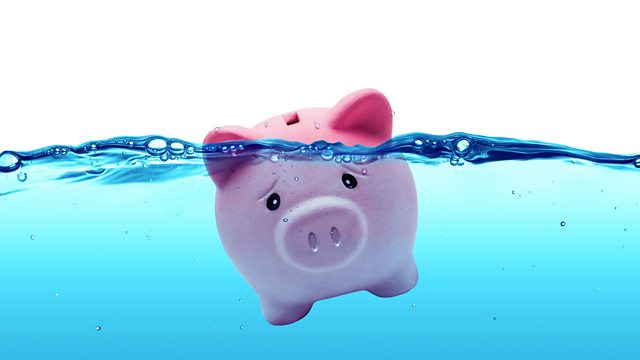 Savings - are they drowning not waving?
Savings rates sink to new lows, hidden email charges stopping people from switching broadband provider, and IR35 tax changes for contractors.
A Money Box investigation has found that two of the biggest broadband providers are charging people up to £90 a year to keep their email address if they switch to another supplier. The regulator Ofcom has told Money Box that it has written to the firms and may take further action.
Nearly two million savers will miss out on more than £100 million a year income following the announcement this week of cuts to National Savings and Investments interest rates. Is this the end of savings?
From April the liability for any underpaid tax shifts from the contractor - IT expert, business consultant or indeed a care worker - to the firm that wants the work done. The result is that many big firms including banks are refusing to take on contractors unless they become employees for the short period they work there. The contractors say that cuts the fees they are paid, increases their costs, and removes their flexibility. Campaigners say contractors are leaving the UK and want the changes to be delayed.
Presenter: Paul Lewis
Producer: Alex Lewis
Editor: Richard Vadon