Main content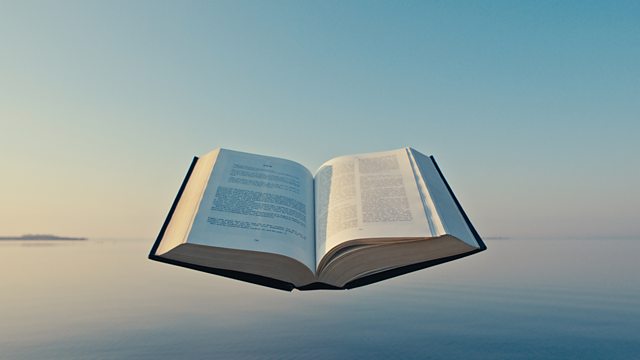 Lost Lives
A major film inspired by the book Lost Lives, which records every death in the Northern Irish Troubles. With readings by leading Irish actors including Liam Neeson and Roma Downey.
Lost Lives is a cinematic, feature-length film inspired by the book of the same name. Written over seven years by five journalists, it is the only book to record the circumstances of every death in the Northern Irish Troubles.
It is focused on the human and emotional cost of conflict. On the price that is paid when we try to settle difference through violence. There are over 3,700 entries. Over 3,700 lost lives.
In the words of the journalists - David McKittrick, Seamus Kelters, Brian Feeney, Chris Thornton and David McVea - it:
"should serve as a lasting reminder of why Northern Ireland should never again return to full-scale conflict, a lasting reminder of the sadness and the pity of it all, a lasting reminder that war is hell."
Lost Lives is not a documentary but a landmark film delivering a creative, visual response to the book and what it represents.
The film features an extraordinary cast list of leading Irish actors, reading extracts. Featured in the film are Kenneth Branagh, Bríd Brennan, Roma Downey, Adrian Dunbar, Michelle Fairley, Bronagh Gallagher, Brendan Gleeson, Dan Gordon, Ciarán Hinds, Conleth Hill, Susan Lynch, Des McAleer, Martin McCann, Ian McElhinney, Sean McGinley, James Nesbitt, Liam Neeson, Emer O'Connor, Stephen Rea, Judith Roddy, Michael Smiley and Bronagh Waugh.
The film also weaves high-end cinematography, archive film and a score written by composers Neil Martin, Mark Gordon, Richard Hill and Charlie Graham. It was recorded by the Ulster Orchestra and the Codetta Choir.
Lost Lives is a major cinematic event that addresses the past, but looks to the future.
A DoubleBand Films production for BBC Northern Ireland in association with Northern Ireland Screen.
Credits
| Role | Contributor |
| --- | --- |
| Producer | Dermot Lavery |
| Producer | Michael Hewitt |
| Director | Dermot Lavery |
| Director | Michael Hewitt |
| Executive Producer | Paul McGuigan |
| Production Company | DoubleBand Films |