Main content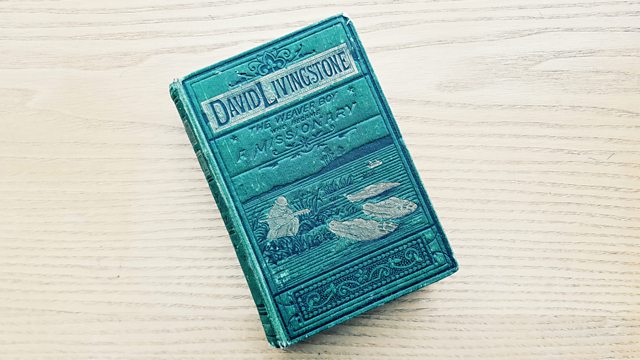 African Empire stories
Petina Gappah, Laleh Khalili & Sarah LeFanu talk to Matthew Sweet about Livingstone, Kipling, Mary Kingsley & Conan Doyle in Africa, and shipping: the shaping of Empire.
Petina Gappah on writing David Livingstone's African companions back into history. Sarah LeFanu looks at the Boer War experiences of Rudyard Kipling, Mary Kingsley & Arthur Conan Doyle and their views of Empire. Matthew Sweet presents.
Petina Gappah's novel is called Out of Darkness Shining Light - Being a Faithful Account of the Final Years and Earthly Days of Doctor David Livingstone and His Last Journey from the Interior to the Coast of Africa, as Narrated by His African Companions, in Three Volumes.
Sarah LeFanu's book is called Something of Themselves: Kipling, Kingsley, Conan Doyle and the Anglo-Boer War.
Laleh Khalilis' book, Sinews of War and Trade - Shipping and Capitalism in the Arabian Peninsula is published in May.
Recent programmes on The Thirty-Nine Steps is https://www.bbc.co.uk/programmes/p02twj9g
And on The East India Company is https://www.bbc.co.uk/programmes/m000c0f7
Producer: Alex Mansfield.
Last on