Main content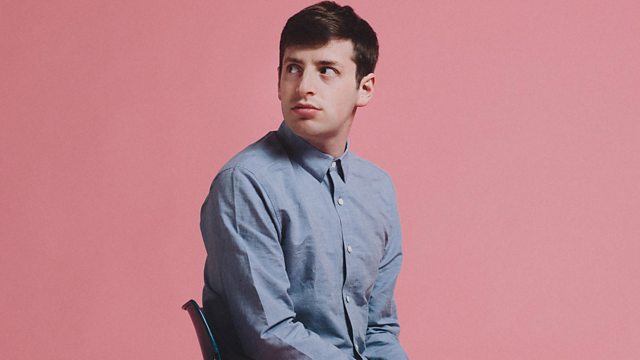 Award-winning comedian Alex Edelman draws from personal experience to talk about mental health and its relevance today - with help from an audience at the University of West London
Award-winning comedian Alex Edelman uses personal experience to discuss mental health and why its relevance today. With help from his "peer group" at the University of West London, Alex examines current attitudes to mental health, and how people deal with it.
Alex Edelman's Peer Group is written and performed by Alex Edelman, with additional material from Alfie Brown, Rebecca Nicholson, David Burstein, Catherine Brinkworth and Kat Sadler.
It is produced by Sam Michell and is a BBC Studios Production.