Main content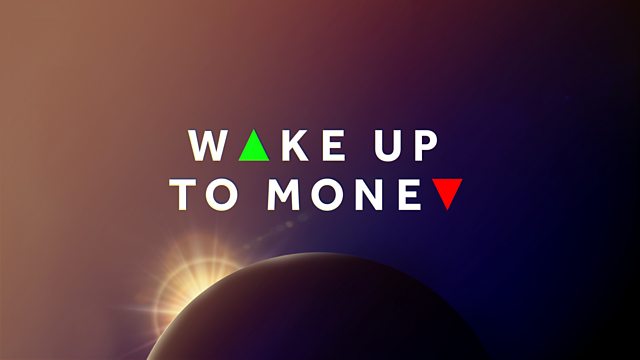 "Inactive" or unable?
Who are the 8 million "economically inactive" people the government says could make up the shortfall in immigration numbers?
Sean and Mickey look at home secretary Priti Patel's claims that more than 8 million economically inactive people could be helped back to work, to help boost the workforce after strict new immigration laws come in.
Also, the new £20 note is out today and we've got one. And why are truckers being denied toilet breaks?