Main content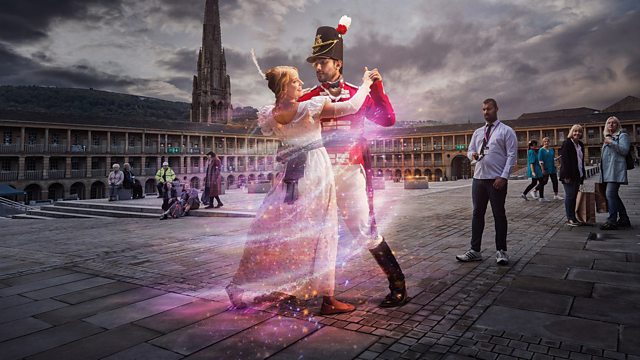 Quality Street in Halifax, Jasdeep Singh Degun, Artist-led Hotels
Northern Broadsides' Quality Street, Professor Diane Roberts on President Trump's interest in Gone with the Wind, Jasdeep Singh Degun on a new sitar concerto, Artist-led hotels.
Laurie Sansom, the new Artistic Director of Northern Broadsides on his vision for the theatre company and what British theatre can learn from a small drama company operating across the South Pacific island nation of Vanuatu.
Yesterday in Colorado, President Trump expressed his dismay at the success of the film Parasite at this year's Oscars. Instead he would have preferred the revival of films such Gone With The Wind and Sunset Boulevard. Professor Diane Roberts, a specialist in Southern culture, and the presenter of a Radio 4 Archive on 4 edition on Gone With The Wind, analyses the President's choices.
In 1970, acclaimed composer and sitar player Ravi Shankar was commissioned by the London Symphony Orchestra to write what would be his first concerto for sitar and orchestra. Fifty years on, as Jasdeep Singh Degun prepares for the premiere of his first concerto for sitar and orchestra, he discusses the appeal of bringing together different musical traditions.
Living from the proceeds of one's art is the dream of many artists but there's a rising number of artists looking to create new business models for sustaining their careers. Jon Wakeman, Co-Founder and Co-Artistic Director of East Street Arts discusses why artists are getting into the hotel business.
Presenter: Katie Popperwell
Producer: Ekene Akalawu
Last on
Quality Street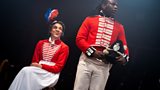 Image credits: Guy Farrow Photography
Quality Street will tour to Salford, Lancaster, Bury St Edmunds, Liverpool, Newcastle upon Tyne, Guildford, Derby, Leeds, Newcastle-under-Lyme, Scarborough, Harrogate, Huddersfield, Hull and York. Tickets are on sale now click HERE
Jasdeep Singh Degun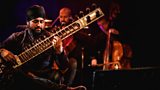 Art Hostel: Leeds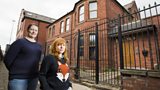 Broadcast