Main content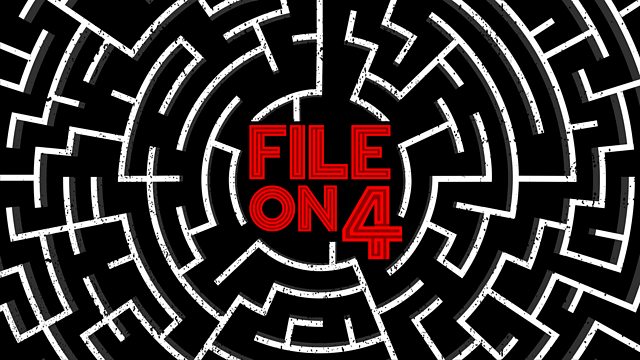 Fair game? The secrets of football betting
Paul Connolly investigates the 'gamblification' of football and examines the failure of betting companies to stop millions in stolen money from being gambled on their sites.
In recent years, betting companies have invested millions in Britain's professional football leagues through sponsorship deals and blanket advertising campaigns. The ever-increasing collaboration between the two has been labelled as the 'Gamblification of professional football' – a term which, for many, raises serious concerns. File on 4 puts this controversial relationship under the microscope, asking if football's public endorsement of gambling companies is helping to normalise, even encourage, a pursuit which, for those most vulnerable, can lead to addiction, financial devastation and suicide in extreme cases.
In addition, we investigate the failure of gambling companies to stop millions in stolen money from being wagered on the beautiful game by customers involved in criminality. Firms should carry out anti-money laundering checks when large sums of money are lodged, won or lost by customers. But File on 4 has learned that some betting companies ignore these obligations, opening the door for the proceeds of crime to be gambled - and potentially laundered. In hearing the testimony of industry whistle-blowers, and that of problem gamblers who stole hundreds of thousands to fuel their addiction, we lay bare the sometimes darker matters associated with the fusion of the football and gambling industries.
Reporter: Paul Connolly
Producer: Paul Grant
Editor: Carl Johnston
The potential harms of the ever increasing sponsorship of football by gambling companies.