Main content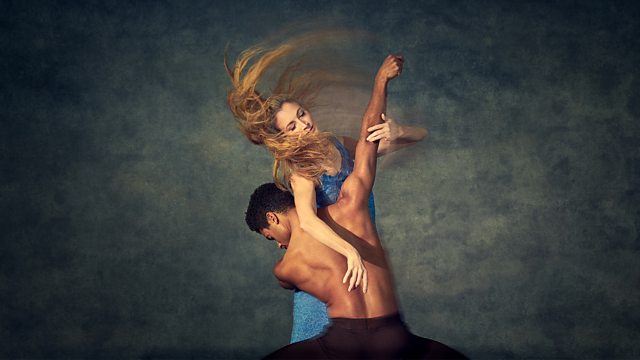 Choreographer Cathy Marston & 'The Cellist', her new ballet inspired by Jacqueline du Pre
'The Cellist', choreographed by Cathy Marston; Joan Smith on Caroline Flack; Climate change leader & author, Christiana Figueres; UK law, Islamic marriage & women: Pragna Patel.
A new ballet 'The Cellist' opens tonight at the Royal Opera House in London. It's inspired by the life and work of the British cellist, Jacqueline du Pré. It portrays the highs and lows of the virtuoso's life after she was diagnosed with multiple sclerosis, aged 28. Its choreographer, Cathy Marston, talks to Jane Garvey about why it was such a personal project for her.
Journalist and novelist, Joan Smith discusses the death of Caroline Flack, the CPS decision to prosecute her, and what impact have the findings of the Levenson inquiry really had?
If you're someone who follows the various targets on climate change, then the year 2050 is surely on your radar. It's the very latest date scientists agree the world needs to be carbon neutral by in order to avoid life-changing and irreversible damage to the planet. A mere 30 years away – a lot of radical change needs to happen in the next TEN years to make that 2050 target feasible. Christiana Figueres has co-authored a book called 'The Future We Choose'. It details positive action we can all take – and also specifically as women – to help us reach that 2050 target.
Friday's Court of Appeal ruling says under English marriage law Islamic marriage is an "invalid" non-legal ceremony. What are the consequences of that decision for thousands of Muslim women? Director of Southall Black Sisters, Pragna Patel, explains.
Presenter: Jane Garvey
Producer: Kirsty Starkey
Interviewed Guest: Joan Smith
Interviewed Guest: Cathy Marston
Interviewed Guest: Christiana Figueres
Interviewed Guest: Pragna Patel
Last on

Broadcast