Main content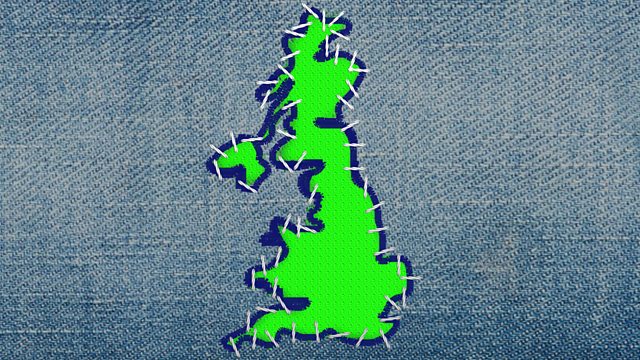 Warrington
The random postcode generator takes us to WA2 0 and the search for the teens behind the illegal use of scrambler bikes in the North West.
Producer Polly Weston is sent to WA2 0 - the outskirts of Warrington - where she gets thrown into the underground world of teenagers on scrambler bikes.
WA2 0 is a postcode mainly made up of housing estates, with a few pockets of green space. The area was once known for its RAF base, and for producing wire, but nowadays that has all gone. The housing estates are full of families and everyone describes it as a community-orientated area, but it has experienced issues with drugs and violence in recent years.
Yet something else has been bothering residents over recent months - teenagers riding scrambler bikes illegally on the estates. Scramblers - off road motorbikes, pit bikes, and motorcross bikes or crossers - designed for racing off road, on tracks. They are not registered, not licensed, and not meant to be ridden on the roads at all. But here they are hurtling around the estates and pedestrian areas of WA2 and infuriating residents. It turns out it is not confined to Warrington - the police have been fighting it across the North West.
Polly sets out on a seemingly impossible mission to find the teenagers behind the racket, and to understand why this trend has emerged. Amid the reckless behaviour, are some harrowing surprises about how the boys see themselves and their futures, and what the bikes give to them.
This is the first of a series of seven new Patches. Each week a new postcode is generated and a new story searched for, taking us to Blackford in Perthshire, Torry in Aberdeen, Tiptree in Essex, Hartlepool, Croxteth in Liverpool, and the town of Elland.
Producer/Presenter: Polly Weston
Exec Producer: Jolyon Jenkins