Main content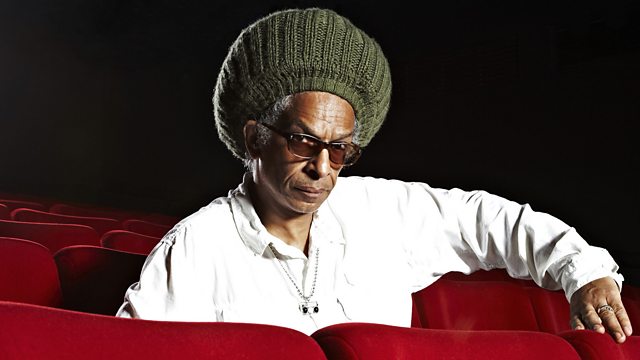 Don Letts
Don Letts, son of Windrush, scion of dub, midwife of punk-reggae; nurse and poet Molly Case; skateboarder and crocheter Barry Dring; Bridget Anderson on her Welsh-Burmese heritage.
Aasmah Mir and Rev. Richard Coles are joined by the film director, DJ and musician Don Letts. He talks about being the son of Windrush, scion of dub and midwife of punk-reggae.
Molly Case is a nurse specialist in cardiac care and a slam poet, who wowed the Royal College of Nursing conference with a spoken word performance that made headlines. She explains what inspired her to make the switch from English to medicine.
Barry Dring lived a double life: oil trader by day, skateboarder by night. He describes how, since becoming a father, he's discovered a new passion – for crochet.
Bridget Anderson grew up in Newport in South Wales, with mixed Welsh Burmese heritage. She recalls her grandmother's wonderful stories of Burma, and fantastic cooking from Balachaung to Dahl and Wonton Pick-me-up-Soup.
Robert Carlyle shares his Inheritance Tracks: Watching the Wheels, by John Lennon and Waiting on a Friend by The Rolling Stones.
Producer: Louise Corley
Editor: Eleanor Garland