Main content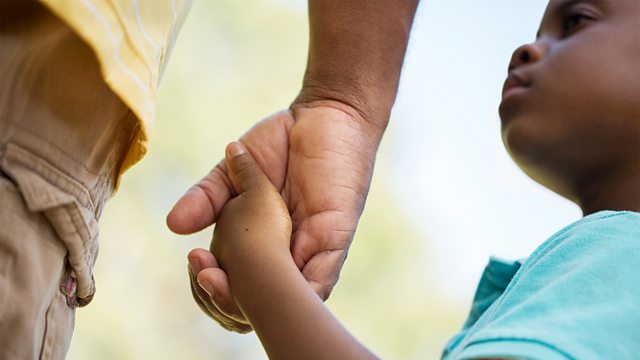 Bereavement Support Payment
Should the unwed lose out on a benefit paid to married people? Also, high credit card borrowing limits, the deadline you really mustn't miss and past pensions from old jobs
Should the unwed lose out on a benefit paid to married people? Bereavement Support Payment is available to the widows, widowers or surviving civil partners of people who died on or after 6 April 2017. There's additional money if they have children. A recent High Court judgement held that the Pensions Act, by excluding bereaved unmarried partners from claiming Bereavement Support Payment, contravened the human rights of any children they might have. This week, Prime Minister Boris Johnson told parliament that he would look into what he described as an "injustice". Guest: Alison Penny, director of the Childhood Bereavement Network.
Richard is 20 and earns £18,000 a year. He applied online for a credit card. When this was approved he was shocked to find he had an £8,000 credit limit. Guest: Peter Tutton, head of policy, StepChange debt charity.
If you missed the January self-assessment tax deadline, picked up a £100 penalty and still haven't filed, there's another deadline. It's March 1st and if you have tax to pay the penalties for missing it could cost you a great deal more.
How can you track down old pensions from past jobs? When you find them, will you be able to you lump them together? Guest: Claire Trott, head of pension strategy for Technical Connections.
Presenter: Paul Lewis
Reporter: Dan Whitworth
Producer: Charmaine Cozier
Editor: Emma Rippon