Main content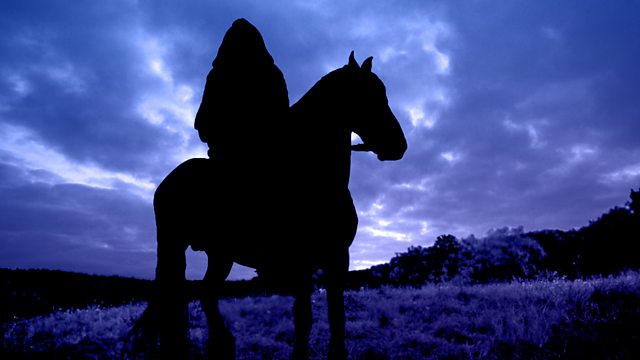 After demonstrating electricity, Shadwell has been arrested for heresy. Can Fairfax free him? Read by Michael Maloney.
After demonstrating electricity at his lecture, Shadwell has been arrested for heresy. Can Fairfax free him?
"Until the close of the early modern era, Western Europeans on most evenings experienced two major intervals of sleep . . . The initial interval of slumber was usually referred to as 'first sleep' . . . The succeeding interval was called 'second' or 'morning' sleep . . . Both phases lasted roughly the same length of time, with individuals waking some time after midnight before returning to rest.
Roger Ekirch, At Day's Close: A History of Nighttime "
Father Fairfax, a newly ordained priest has been sent by the Bishop of Exeter to the village of Addicott St George to bury Father Lacy who has recently died. But a mysterious figure appears at the funeral casting doubt on the accidental nature of the priest's death.
Author Robert Harris, the master of plotting is best known for his best-selling fiction; The Ghost Writer, An Officer and a Spy, Fatherland, Enigma and Archangel.
Omnibus of the last five of ten episodes.
Abridger: Jeremy Osborne
Reader: Michael Maloney
Producer: Karen Rose
A Sweet Talk production first broadcast on BBC Radio 4 in February 2020.
More episodes
Next
You are at the last episode