Main content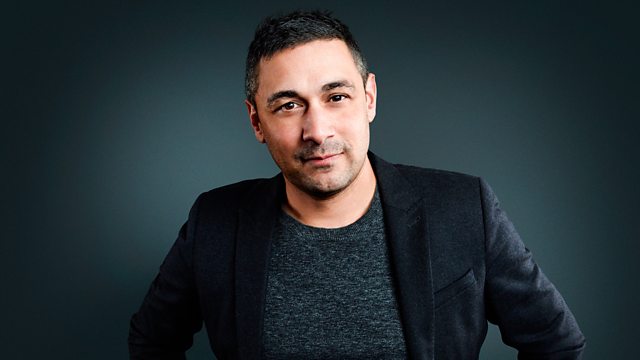 A geneticist separates fact from myth in an exploration of the controversial topic of how intelligence is inherited.
Dr Adam Rutherford offers a scientific toolkit to separate fact from myth in understanding how we are different and how we are the same.
In the final episode he tackles the fraught subject of whether there is a genetic factor in how our cognitive abilities vary.
Adam Rutherford has a PhD in Genetics and a degree in evolutionary biology, is an honorary Research Fellow at University College London and a former audio-video editor at the journal Nature. He is a presenter of BBC Radio 4 's Inside Science and also The Curious Cases of Rutherford and Fry with Dr Hannah Fry. He has also presented several TV documentaries and written regularly for newspapers and journals. He has published several books related to genetics and the origin of life.
Written and read by Dr Adam Rutherford
Abridged and produced by Jill Waters and Isobel Creed
A Waters Company production for BBC Radio 4
Last on
Broadcasts