Main content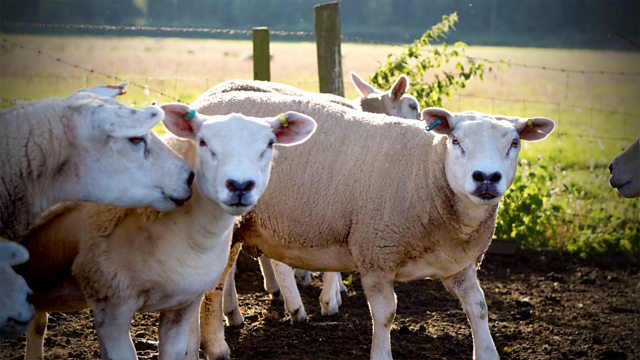 14/02/2020
Freddie makes a worrying discovery and Alistair offers some advice
Determined to work out what's wrong with Johnny, Freddie riffles through his bag at the gym and finds a small bag of pills. When Johnny won't admit they're not steroids, Freddie resolves to flush them down the toilet. Lynda catches them arguing outside the changing rooms. She confronts Freddie and explains she believes he's been trying to sell drugs to Johnny. She won't tell Oliver yet, but she will raise the matter at tomorrow's staff meeting.
Kenton's pleased to see punters are taking advantage of his love letterbox at the pub. Tracy reports that there's been no sign of trouble from the ReBulls so far. Roman's been keeping her entertained by sending anonymous notes to the other diners. By the end of the night, good reviews of the pub are starting to come in online. These are dampened by a scathing review signed 'Dylan Nells' - Lynda's alter ego. They realise Tracy must have been reporting to her. This means war.
When Alistair tackles Jakob, he explains he's had a rather unexpected pregnancy diagnosis. They discuss how Jakob feels about the prospect of becoming a father. Alistair explains that being a dad to Dan was one of his proudest achievements. Jakob's not ready to speak to Kate yet, and decides instead to research fatherhood online before Kate returns.