Main content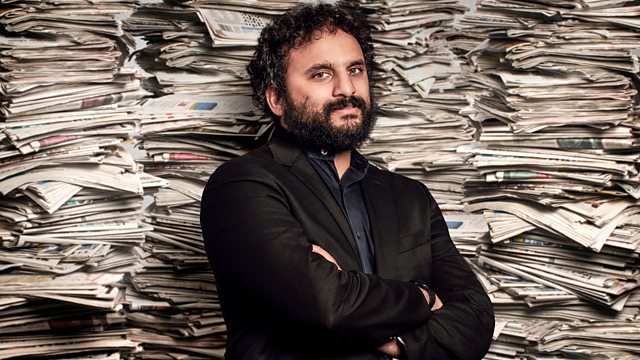 A satirical review of the week's news, chaired by Nish Kumar with panellists Kerry Godliman, Andy Zaltzman, Fern Brady and Elis James.
Nish Kumar and his team of panellists unpick the week's news, including Boris Johnson's cabinet reshuffle, his increased spending on infrastructure including a potential bridge from Scotland to Ireland, Bernie Sanders winning New Hampshire, the Irish election, Ofcom regulating social media and facial recognition being implemented by the Met police. Joining Nish to discuss this and other hot topics are comedians Kerry Godliman, Elis James, Fern Brady and Andy Zaltzman.
The producer is Sam Michell. The News Quiz is a BBC Studios production.