Main content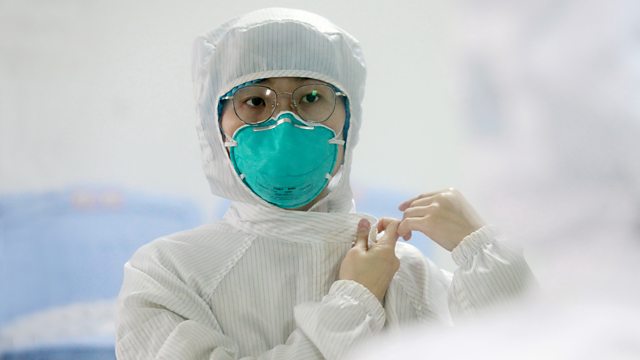 Coronavirus, Jam, AI and Tomatoes
Covid-19 statistics, how far does jam spread, cooking with AI, plus James Wong on how nutritious today's vegetables are.
Loyal More or Less listeners have questions about the Coronavirus Covid-19, and so do we – particularly given this week's news that the numbers have all changed: deaths are 20 per cent higher than we thought, and the number of cases has increased by a third. Tim Harford talks to Dr Nathalie MacDermott, a clinical lecturer at King's College London about what we now know.
How much jam is there in the world? A listener asks and author Rob Eastaway tries his best to answer.
Artificial Intelligence – or AI for short – is often depicted in films in the shape of helpful droids, all-knowing computers or even malevolent 'death bots'. In real life, we're making leaps and bounds in this technology's capabilities with sat-navs, and voice assistants like Alexa and Siri making frequent appearances in our daily lives. So, should we look forward to a future of AI best friends or fear the technology becoming too intelligent? Tim Harford talks to Janelle Shane, author of the book 'You Look Like a Thing and I Love you' about her experiments with AI and why the technology is really more akin to an earthworm than a high-functioning 'death bot'.
Is the drop in the copper content of tomatoes down to a change in pesticide use? And just how nutritious are today's vegetables? Ethnobotanist and regular Gardeners' Question Time panellist James Wong answers our listeners' questions.
Presenter: Tim Harford
Producer: Ruth Alexander