Main content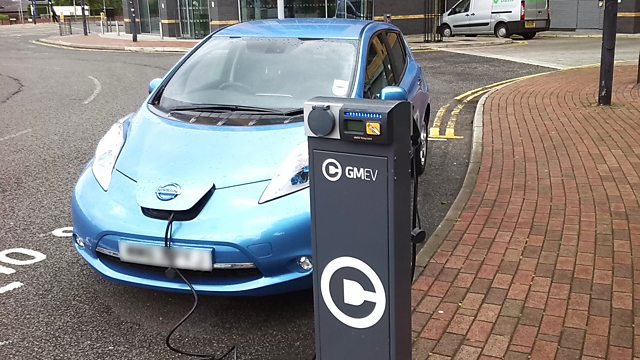 Second-Hand Electric Cars; Fraud and Mental Health; Billboard Personal Ad
What to know when buying a second-hand electric car; what fraud can do to your mental health; plus the man looking for love using a billboard.
As the Government brings forward the date when it expects the sale of petrol and diesel cars to be banned to 2032, we find out what people need to know when shopping for second-hand Electric Cars. Shari Vahl speaks to dealers and experts from WhatCar Magazine about battery life, charging points and range anxiety.
The charity Victim Support has told You & Yours it is now helping 50% more people with the after-effects of being scammed compared with two years ago. We find out what impact being a victim of fraud can have on a person, besides the loss of money.
Plus on Valentine's Day we speak to a man who has taken his search for love to billboard size proportions - by literally putting his own Personal Ad on a huge advertising billboard in Manchester. We find out his search is going. Tell us - how far have you gone to find love? Email YouandYours@bbc.co.uk
Presented by Peter White
Produced by Natalie Donovan