Main content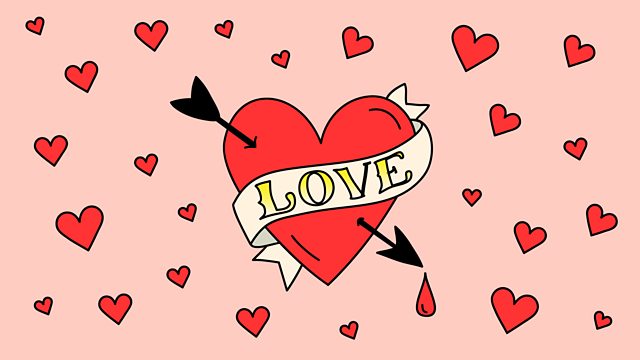 Chivalry, Sex, 90s Teenagers
The programme that offers a female perspective on the world
Is chivalry dead? What is chivalry these days? Is it picking up the bill and opening a door? Is it just up to men or should women be chivalrous too? Podcaster and writer Tolly Shoneye talks about it with Amanda who's dating now.
"To say that humans have overthought sex is something of an understatement." That's according to Dr Kate Lister, a university lecturer who set up the Whore of Yore project in 2015. It tried to start a conversation about the history of sex. Her latest book is called A Curious History of Sex and in it she explores the strange and baffling things human beings have done over the centuries in pursuit and denial of sex.
Sexual violence in literature: do we need to find the right language to talk about it properly? And how can reading classic novels like Samuel Richardson's 18th century, 'Pamela', help us understand issues of consent better? Professor Rebecca Bullard and crime writer, Val McDermid join me to discuss.
Were you a teenager in the 90s? Went to raves and house parties? We've been delving into archives of the The Museum of Youth Culture. They've got a touring exhibition called "Grown Up in Britain" which is showcasing objects from teenage culture through the decades. Today we hear from Molly, who was part of the party scene in 90s London.