Main content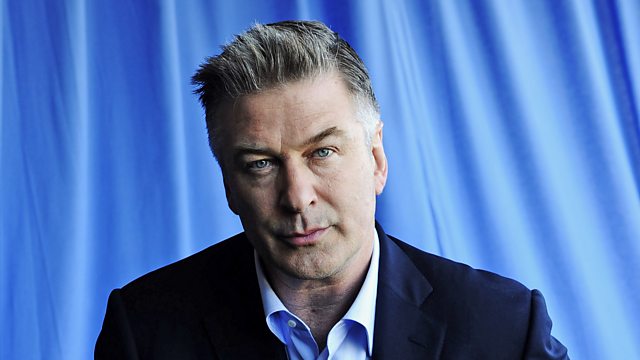 Debbie Reynolds and Robert Osborne
Alec Baldwin explores the lives of the Hollywood star Debbie Reynolds, and a writer on Hollywood, Robert Osborne.
Alec Baldwin explores "The Golden Age of Hollywood" with the Hollywood star, Debbie Reynolds and Hollywood film historian, Robert Osborne.
Alec talks with Debbie Reynolds about "Singin' in the Rain" – her co-stars, the rehearsal process, the whirlwind of excitement the movie generated. Debbie describes the slow death of the studio system. "Everything was done for us, the makeup, the hair. They'd send cars for us. We were very spoiled. We didn't know what to do when they dropped everybody when television came." Debbie talks frankly about her relationships with men and money.
Alec also visits film historian and host of Turner Classic Movies, Robert Osborne. Osborne details the unlikely adventure in Hollywood that led him to his current profession as the ambassador of a bygone film era. Lucille Ball, Bette Davis, and Olivia de Havilland all play supporting roles in the story of his life.
Here's the Thing has its roots in public radio. In 2009, Alec joined with producers Lu Olkowski, Trey Kay, Kathie Russo, and Emily Botein to find fresh ways to engage in conversation on the radio. The group developed the idea of a new show that at its heart would look at what makes interesting people tick and create a platform for new and emerging ideas to be presented.
From WNYC Studios, New York. First heard in the USA in 2014.
Debbie Reynolds died in 2016, aged 84. Robert Osborne died in 2017, also aged 84.