Main content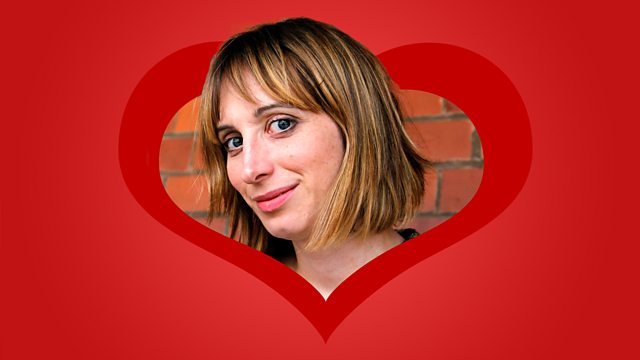 3. Everlasting Love and Breaking Up
Comedian Isy Suttie uses her unique brand of humour to share lessons in life and love
Comedian Isy Suttie gets in the mood for Valentine's Day using her unique brand of humour to share her lessons in life and love.
Suttie has often observed other people's love lives and regularly intervened, changing the action dramatically - for better or worse. Discussing 'all things love' in the 21st century with friends, gathering fresh contributions and introducing extracts from The Listening Project she builds a hilarious and often moving account of amour and desire.
Tangled with the speakers and archive, Isy relates real life anecdotes from her own, often disastrous, love life and performs a few new songs on the subject. Featuring a collection of new material, archive clips and her own programmes:
'Isy Suttie's Love Letters: Bob and Marie'
Producer: Stephen Garner
Made for BBC Radio 4 Extra and first broadcast in 2018.