Main content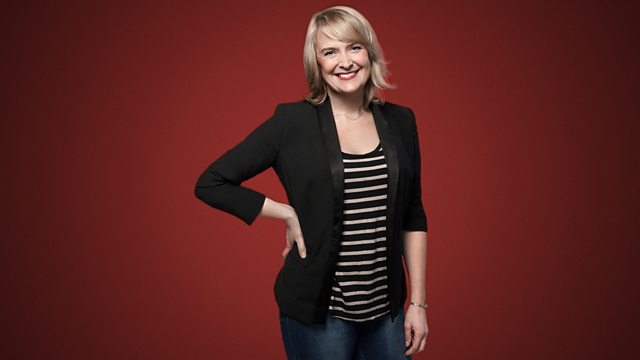 Enescu International Festival 2019: Haydn, Enescu and Brahms
Highlights from the 2019 George Enescu International Festival, including Joyce DiDonato singing Haydn, Francois-Frederic Guy playing Brahms and Alexander Kniazev playing Enescu.
Sarah Walker presents the first of four programmes this week of chamber music recitals from the 2019 George Enescu International Festival.
Held every two years, the festival attracts the finest ensembles and individual musicians from across the globe. Orchestras at last year's festival included the London Symphony Orchestra and the Berlin Philharmonic, and the calibre of the chamber music making was on the same level.
This week's programmes will feature mezzo-soprano Joyce DiDonato, pianists François-Frédéric Guy and Charles Richard Hamelin and cellist Alexander Kniazev.
In this first programme Joyce DiDonato opens proceedings with Haydn's celebrated solo cantata in which Ariadne bemoans her fate abandoned on Naxos. Canadian pianist Charles Richard Hamelin, in the spirit of celebrating Enescu's musical inspiration to this particular festival, brings us his first piano suite steeped in Baroque form, and that's contrasted with Brahms's final published piano works.
Haydn
Arianna a Naxos, Hob. XXVIb:2
Joyce DiDonato (mezzo soprano)
David Zobel (piano)
Enescu
Piano Suite No 1 in G minor, Op 3 'Dans le style ancien'
Charles Richard-Hamelin (piano)
Brahms
Four Piano Pieces, Op 119
François-Frédéric Guy (piano)