Main content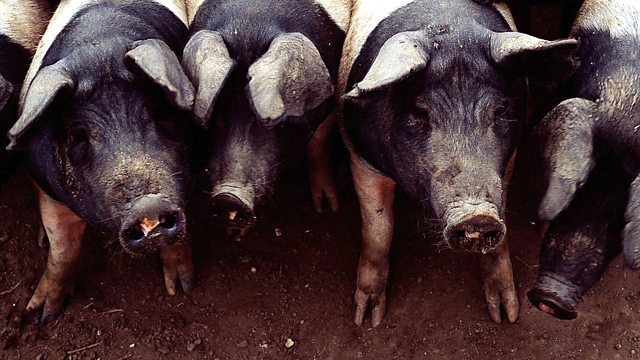 13/02/20 - Catch App, employing offenders and keeping produce fresh
The Marine Management Organisation has released a new app to help monitor fish stocks but there are concerns from the industry it could be a new way to prosecute fishermen.
Catch App is a new smart phone app being introduced by the Marine Management Organisation - the Government body which regulates the seas around England. All skippers of England's 2000 fishing boats under ten metres long, are being asked to record the species and weight of fish they catch. The Government says the information will be used to monitor fish stocks and help make fishing sustainable for the future. But fishermen and women say the new recording is complicated and one small mistake could turn them into criminals.
Access to labour is a perennial problem in farming. Today, we visit a farm in Oxfordshire which has come up with a novel solution. Nettlebed Creamery employs offenders from the nearby HMP Huntercoombe - a Category C prison holding foreign nationals. Prisoners are released on temporary licence each day to work in the creamery, making and packing cheese.
And this week on Farming Today we're focusing on the science of food storage. Supermarket trials are underway of a sort of protective skin for fruit and veg developed by a US tech company. The plant-based material stops produce going off so quickly and can then be eaten as part of the item!
Presented by Sybil Ruscoe
Produced by Heather Simons