Main content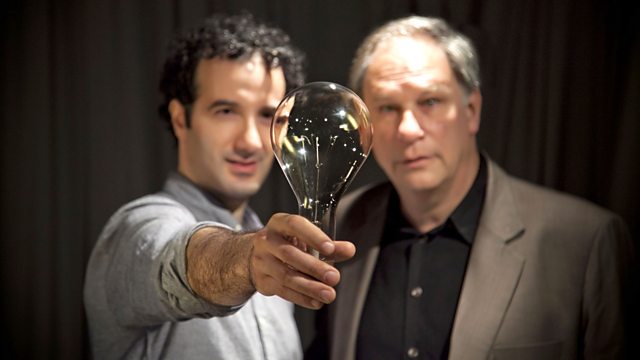 Radiolab explores tales about the world's fastest runners, New York's poop and quicksand. With Jad Abumrad and Robert Krulwich.
In this episode we ride along on New York City's poop train to find out what happens to poop once it's, well, pooped. Then, we travel to Kenya where legions of athletes, sports gurus, and scientists have tried to figure out why a specific tribe has long-dominated long-distance running. And lastly, we ask why quicksand -once a real fear - no longer scares an 8-year-old.
Radiolab is a Peabody-award winning show about curiosity. Where sound illuminates ideas, and the boundaries blur between science, philosophy, and the human experience.
Hosts Jad Abumrad and Robert Krulwich investigate a strange world.
From WNYC. First broadcast on public radio in the USA in 2015.