Main content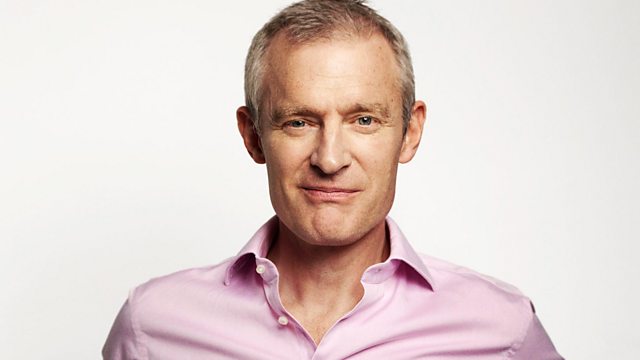 Coronavirus and Musical Instruments
Jeremy discusses whether the census should be scrapped, using face masks to prevent the spread of coronavirus, What Makes Us Human and musical instruments being damaged.
Jeremy discusses the census, face masks, What Makes Us Human and damaged instruments.

Are you a fan, or do you think we could spend the £900 million in a better way?

We discuss the prevention of the Covid-19 virus.

One of the country's greatest war correspondents joins us to answer the question.

A classical pianist is in despair after workmen dropped her £150,000 piano.