Main content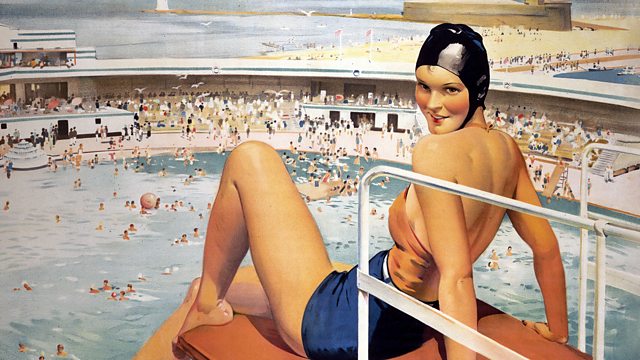 Art Deco By The Sea, The Whip - Juliet Gilkes Romero, Meet The Family - Catherine Bray
Art Deco By The Sea exhibition, The Whip - Juliet Gilkes Romero's new play at the RSC in Stratford, Meet The Family, a BBC4 documnetary - Catherine Bray
A new exhibition 'Art Deco By The Sea' has opened at the Sainsbury Centre in Norwich, looking at the impact of the movement on the architecture as well as painting and fashion at British seaside towns. The Art Deco movement flourished on Britain's coast through the boom and bust of the 20s and 30s, bringing a sense of glamour and opportunity to the masses, in a wave of proudly British manufacture and design that evoked far-off exotic places like New York and Paris.
Britain rightly celebrates its part in the abolition of slavery but what many people in this country are unaware of is the compensation agreed by the British government in 1833 to pay slave-owners to release their slaves. The cost amounted to 40% of the nation's budget and the British tax payer was still paying off this debt in the second decade of the 21st century. The wrangling inside and activism outside parliament that led to abolition is at the heart of a new play, The Whip, by Juliet Gilkes Romero which premieres this week at the Royal Shakespeare Company in Stratford. Juliet joins Samira to discuss her play which questions the morality of that long-hidden debt.
In a new BBC4 documentary Meet the Family, dierector Catherine Bray explores how families have been portrayed in cinema. Why have families in film often been overlooked in favour of romances, bromances, buddy movies etc. From Mommie Dearest to Back to the Future, she shows how filmmakers have approached the challenge of depicting the most universal relationship of all. And Catherine also discusses the biggest winners from last night's Oscars.
Presenter: Samira Ahmed
Producer: Oliver Jones
Main image: New Brighton and Wallasey, Scott, 1923-47 © National Railway
Juliet Gilkes Romero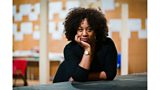 Art Deco by the Sea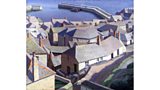 Early Morning Newlyn, Procter, 1928 © The Estate of Dod Procter, Bridgeman Images
Art Deco by the Sea
is at the
Sainsbury Centre, Norwich
from 9 Feb
Main image: New Brighton and Wallasey, Scott, 1923-47
© National Railway
Catherine Bray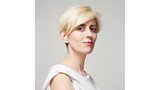 Catherine Bray

Her documentary - Inside Cinema: Meet The Family is on BBC Four on 13 Feb at 10 pm